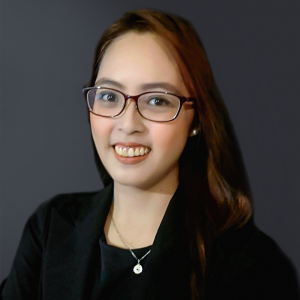 Karriza Mae Espiritu
Kakay Espiritu is the National Account Executive at JuanTax, and our Resident Lecturer. She is a CPA and has had various experience of Accounting and Tax Compliance with top firms such as SGV&Co. and KPMG Philippines.
My Courses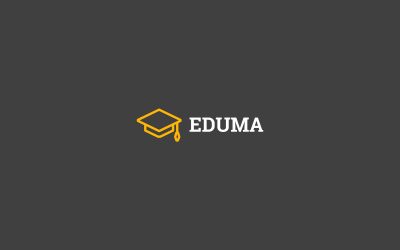 Read More
At the end of this course, participants should be able to understand the Classification of Individuals, Taxes Imposed on Individual Taxpayers, Identifying your ITR...